Our business is about growing and supplying potatoes and, working with breeders, we lead the industry in varietal development and crop quality. We have seen rapid growth in recent years in terms of tonnage and market share and have the confidence to continue to increase our business with the leading crisping and chipping processors, as customers choose to move their supply partnerships to Spearhead.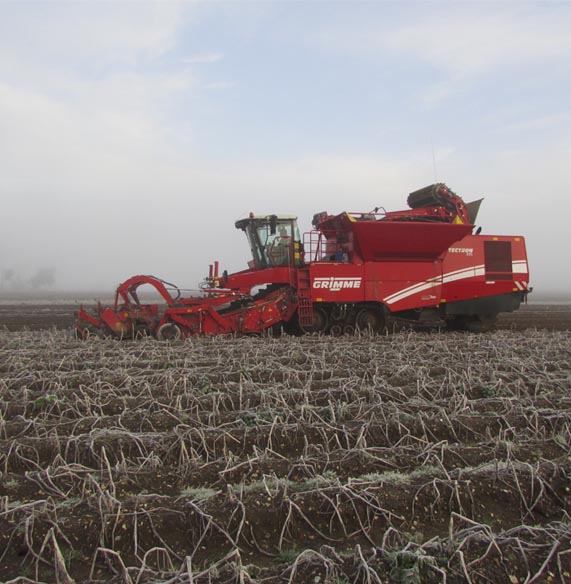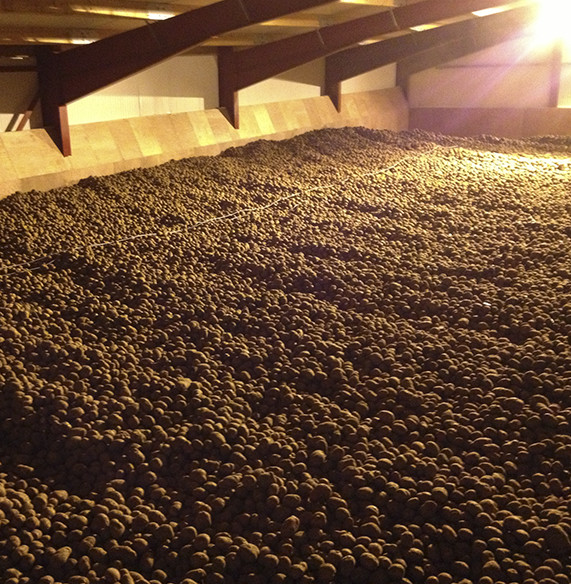 What sets Spearhead apart from other suppliers is that we understand that each of our increasing number of processor customers has distinct and different requirements. We ask them what they want and manage our supply chain and our production accordingly, supporting their product development initiatives and offering flexible, quick responses and excellent communication in an open, honest and transparent way.
We are developing our expanding network of trusted growers, who all share our values, and in return we support them to maximise their profits and yields and offer long term relationships, technical expertise and peace of mind.
The business started farming as Greens of Soham back in 1966 and the name Greens quickly became synonymous with quality produce.
Brothers John and Andrew Green established Greens of Soham in 1966, growing vegetables and root crops on Fen soil.
Greens became one of the first farming businesses to supply supermarkets and quickly became synonymous with quality produce.
In the late 1990's, Greens began investing in farming activities in Eastern Europe, whilst in the UK the business began to specialise in the growing and marketing of potatoes, onions, beetroot and contract farming.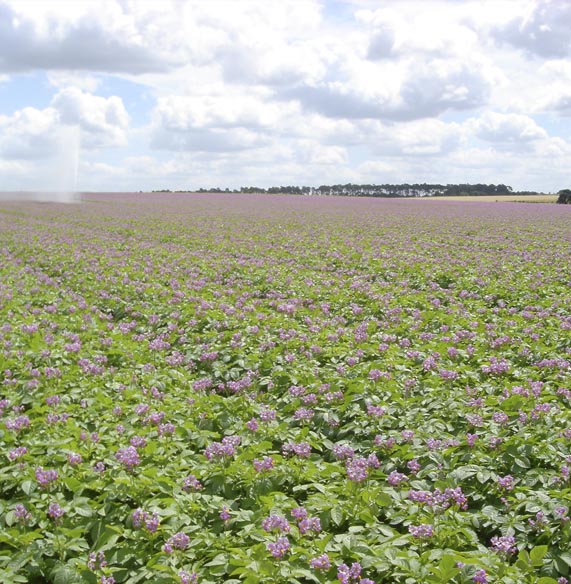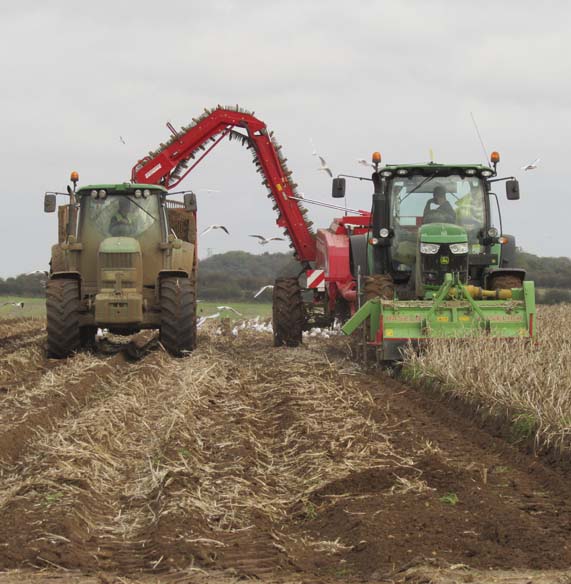 At this point, all this activity was consolidated into a new holding company Spearhead International Ltd., while Greens of Soham remained as the UK operating company.
Today, Spearhead Marketing Ltd., trading as Spearhead Potatoes, is one of five subsidiaries in the Greens Group.
Spearhead Potatoes is at the forefront of processing potato supply chain management and marketing. The family connection remains, though, with Tom Green CEO of Spearhead International Ltd.