Our technical service supports our growers and processing customers with elite knowledge and industry leading technical expertise that provides peace of mind to our grower and processor customers through transparent delivery of vendor assured potatoes.

We deliver knowledge and technical support from field selection to crop harvest and throughout storage to the point of unloading. We pride ourselves on our industry leading skills and capabilities, particularly in the areas of variety selection and optimisation of crop quality.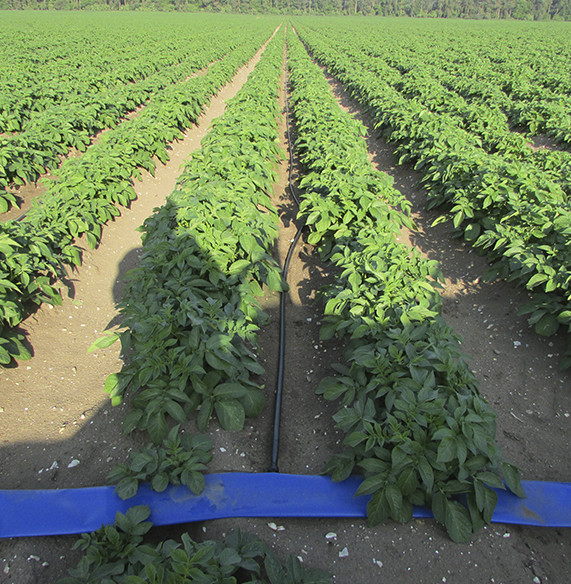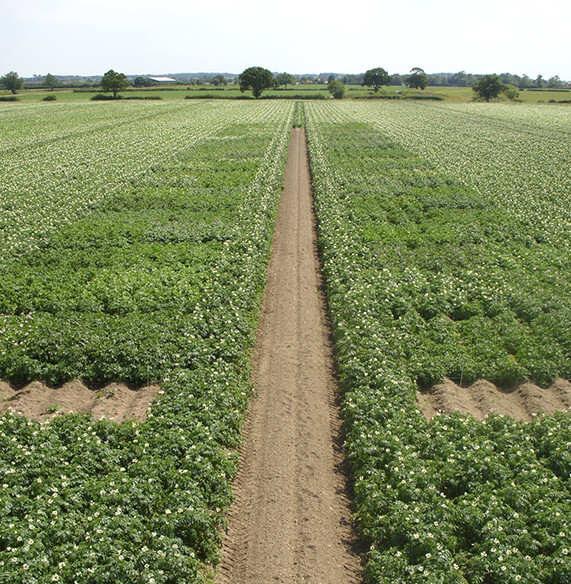 Our technical services include:
New variety development
Sugar analysis
Yield assessments
Hotbox bruise analysis
Electronic potato and harvest support
Intake and raw material QC analysis
Solids measurements
Fry sampling and defect analysis of crisp and chip specifications
Store management advice and support.
Key to the success of our own growing and our growers and processing customers is the differentiation of the finished product on yield and quality. This optimises profitability for our growers and improves product quality for processors.